Vitec Capitex Finanssystem
Vitec Capitex Finanssystem, a part of Vitec Software Group, offers software solutions in three segments: Private, Pension and Corporate. We have a track record of over 30 years to deliver solutions for banks and insurance companies, always working in tight-knit teams and always developing with a long-term perspective. Because our customers rely on us – today and tomorrow.
Read more at our website here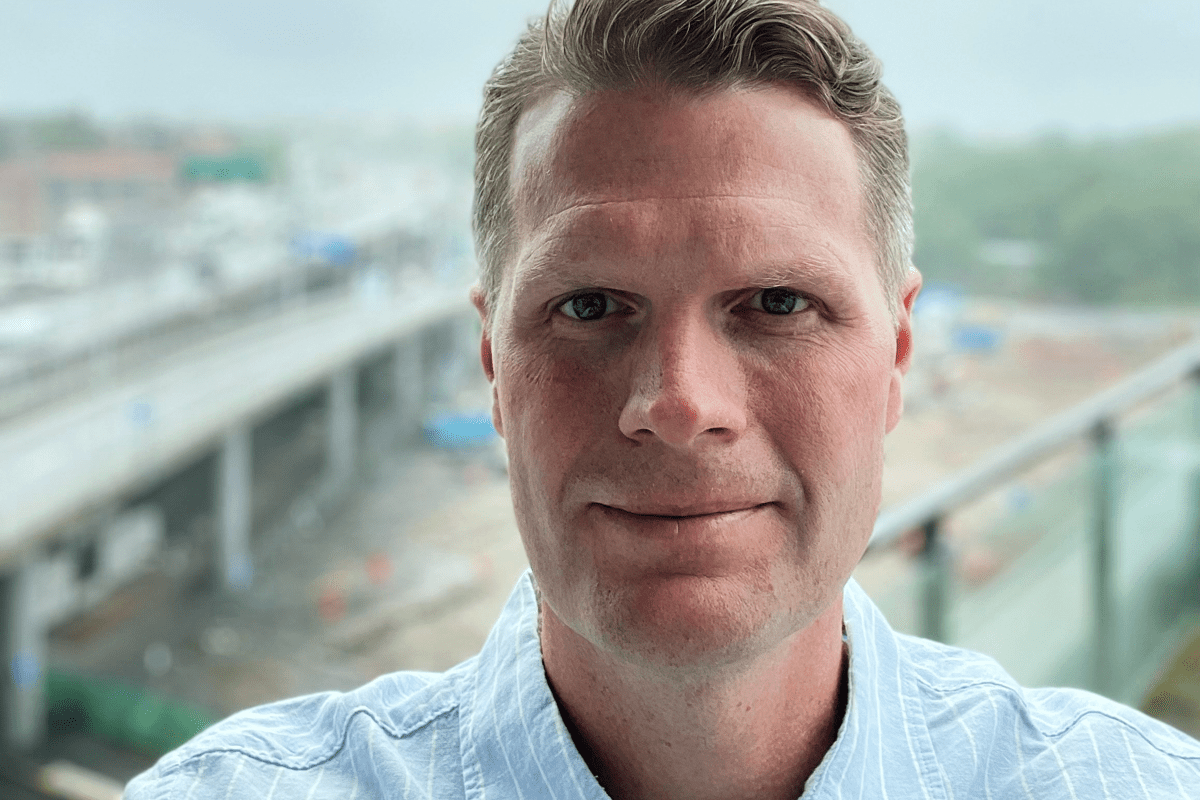 We have interviewed Johan Hedkvist, Product Owner, at Vitec Capitex Finanssystem, to get a glimpse of what it is like working at Capitex. Read the article here (In Swedish)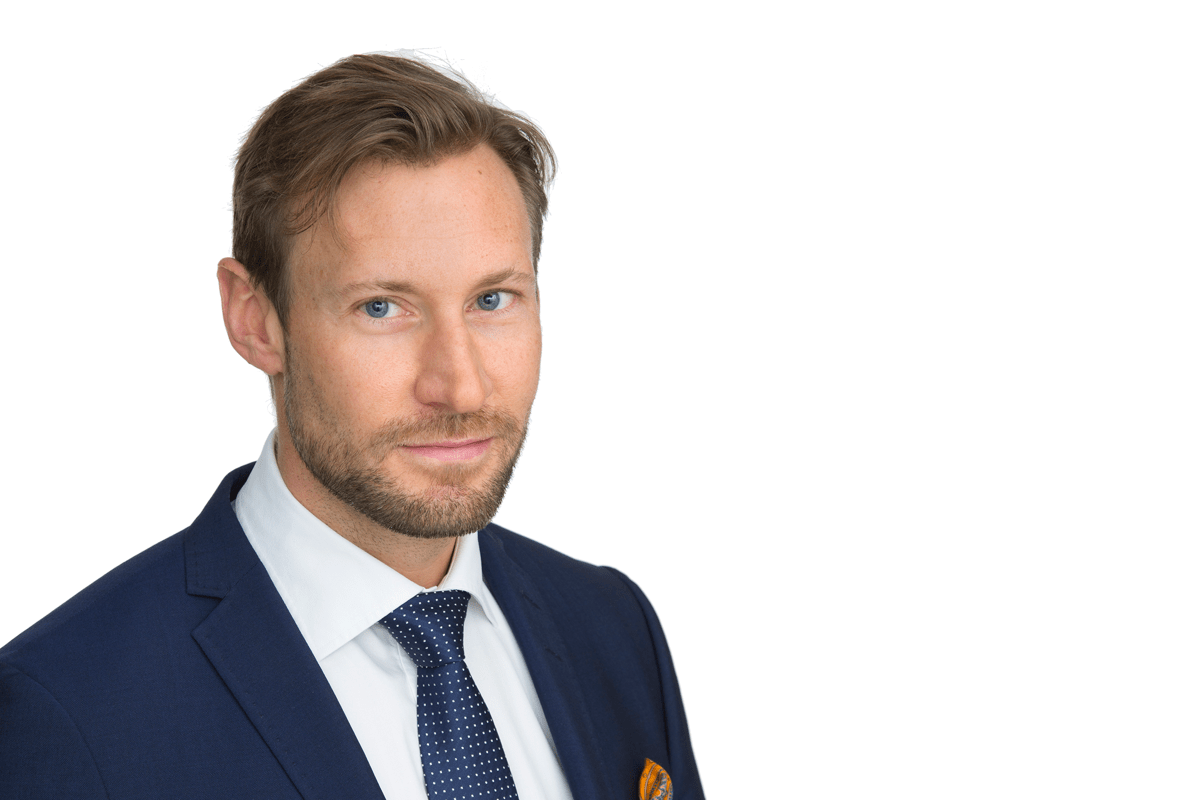 "I like the fact that we create such great products for the financial market. In short, we at Capitex contribute to creating financial security, today and tomorrow. And that's a good feeling!"
We are growing and need more people! Do you want to know more about what we do, one of the current open positions or what it is like working here? If so, please contact me directly.
Fredrik Glifberg, CEO
fredrik.glifberg@vitecsoftware.com
+46 733 80 29 82